This is a Sponsored post written by me on behalf of
Fellowes
. All opinions are 100% mine.
Think about... if you don't get sick and you don't get derailed from reaching your goals, you are more likely to reach your goal, right? Well, what's one way ensure that you have a better shot of staying healthy? By sanitizing the air you breathe! In our last post,
Keep the Flu at Bay and Sanitize Your Air
, we mentioned that the
Fellowes AeraMax™ DX-55
is one way to do that! Here is our review of the product: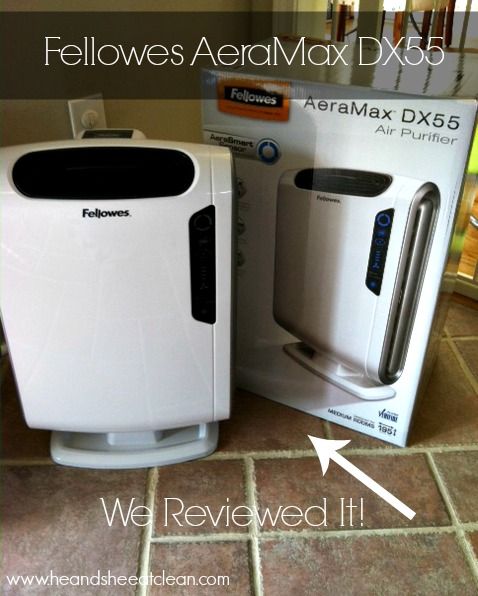 Output Size
: The AeraMax DX55 is quite compact and can sanitize an area up to 195 square feet.
Noise Level
: You can't hear this air sanitizer at all! Other than the fact that it's sitting in my living room, I didn't even know it was there. The display light does stay on so that you know it is working.
Air Output
: The AeraMax DX55 has settings you can adjust so that you can manage the volume of air flow manually, or you can use the "auto" setting and the machine can do all of the guess work for you! (That's my preference!)
Ease of Use
: This is literally plug and go, as long as you have it in a fairly open space in your room that is a195 square feet or under. There is nothing to think about! Especially if you use the "auto" setting.
Where to Purchase
: The Fellowes AeraMax technology is available in store or online at BestBuy.com. You can pick up the
Fellowes AeraMax™ DX-55
starting around $189.99 at BestBuy.com
Do you have an air purifier? What's your favorite thing about it?
Tiffany